BLB Tourism has the particularity and the competitive advantage of having its own guide service : More than 470 guides work with us and we are the largest structure offering guide services in France.
Knowing our team perfectly we guarantee of the quality of their services, their skills and reliability : this is the reason why all our packages includes the services of a professional guide, at your side from your arrival until the end of your stay.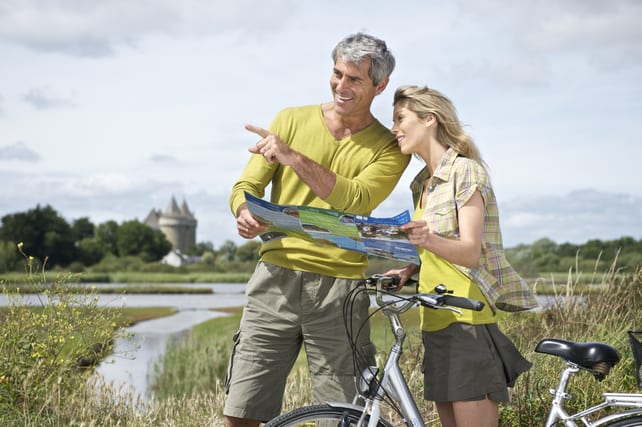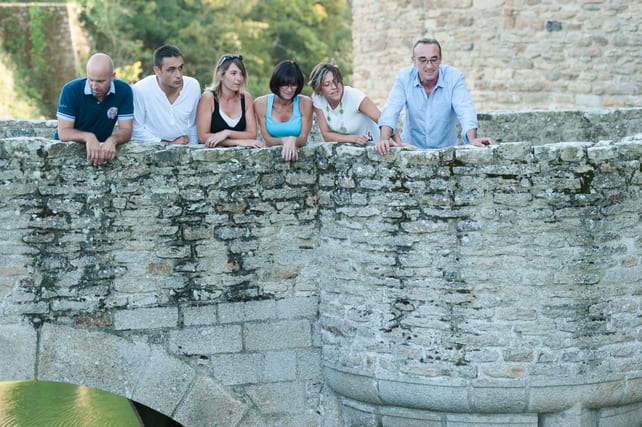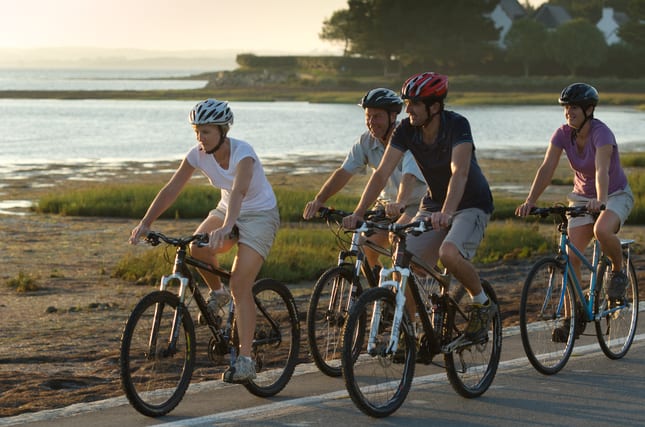 © CRTB | Emmanuel Berthier | Diaphane El Prod
Welcoming your guests, sharing with them culture and heritage, and assisting them with language, currency and all the local items of the visited region: our tour Guide will be your ambassador to France, providing the best services to your customers : a must when traveling!
Since more than 25 years BLB Tourisme trains fully licensed and experienced professionals guides. All of them are concerned about always being flexible and available to offer a high quality of guiding : they are trained to various customer characteristics to ensure appropriated cultural and logistical requirements for a personalized trip.
However, if your tour is already packaged, you can choose to book only a guide service in a defined location.  From Paris to Brittany, via Normandy, the Loire valley and beyond : we will be pleased to share with you history, traditions, local life stories of our regions in your native language (most of our coworkers are «native» and speak the following languages : English, German, Italian, Spanish, Japanese…)
Ready for a modern and lively approach to the treasures of our country?