BLB Tourisme is the ideal partner any travel planner specializing in groups can trust
Contact our professional team and enjoy our warm welcome, availability, creativity and quality.
Our tailor-made packages include all the musts of France as well as unexpected treasures of our regions.
With a strong experience, our agency is THE French travel partner you can rely on: our agency provides all the services you need.
Let your groups travel with our travel agency and sign for unfogettable memories…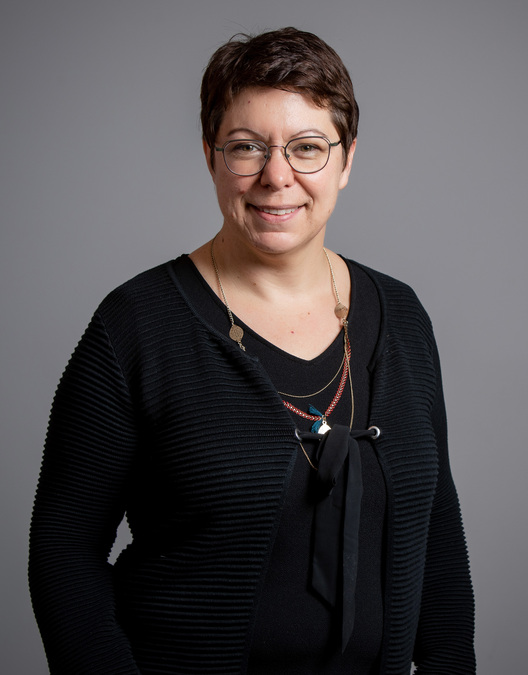 Gaëlle
Senior group travel planner
+33 (0)297 566 086
france.dmc[at]blb-tourisme.com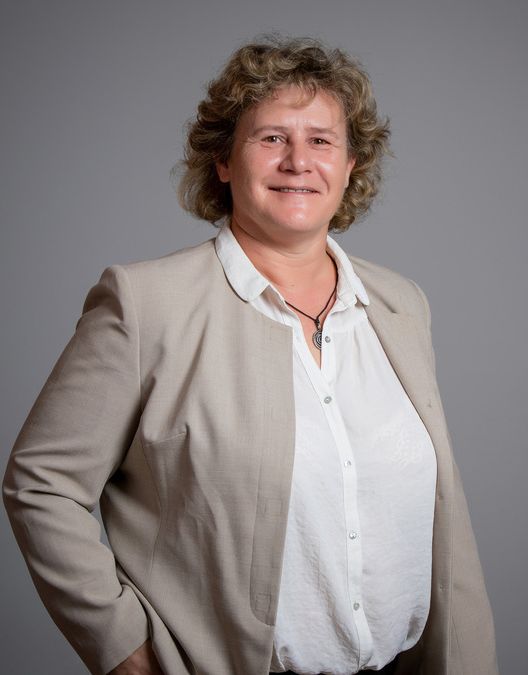 +33 (0)297 566 086
karine.blb[at]blb-tourisme.com