The city of Light deserves to be discovered and has so many facets! Paris is a bustling capital city, where there's always something happening, whatever time of day or year you visit. Its famous sites such as the Eiffel Tower, the Louvre museum, the Place de la Concorde, the Champs-Élysées, the Arc de Triomphe, the Place du Trocadéro, the Place Vendôme or even the Opéra Garnier are recognized across the globe. Around Paris and its famous monuments, the region has an indisputable wealth of heritage and sites of natural beauty such as the Palace of Versailles and Fontainebleau.
The information you need about Paris
London: 1h15
Amsterdam: 1h00
Madrid: 2h00
Barcelona: 1h45
Paris centre :
Paris périphérie
Musée principaux: Louvre, Quai d'Orsay, le Grand Palais
In Paris: Le Louvre, Moulin rouge, Montmartre, Ile de la cité, Bateaux mouches, Orsay, The Champs Elysees, the Eiffel tower
Around Paris : Versailles, Fontainebleau, Vaux le vicomte, Saint Denis, Auvers sur Oise
In about 1h00 join Chartres cathedral, Giverny Monet gardens , Reims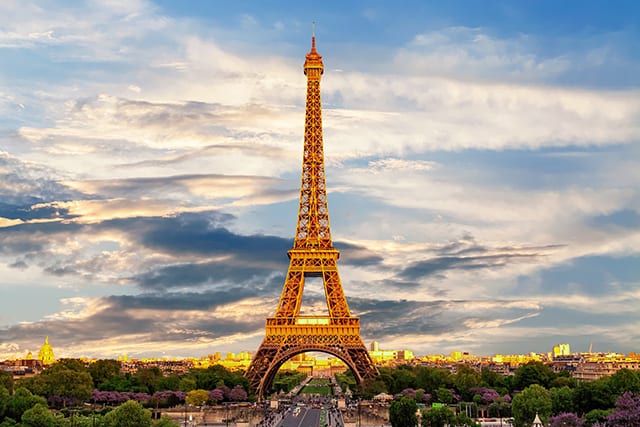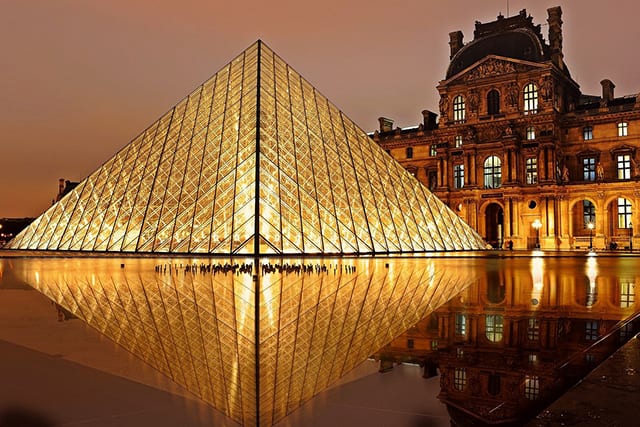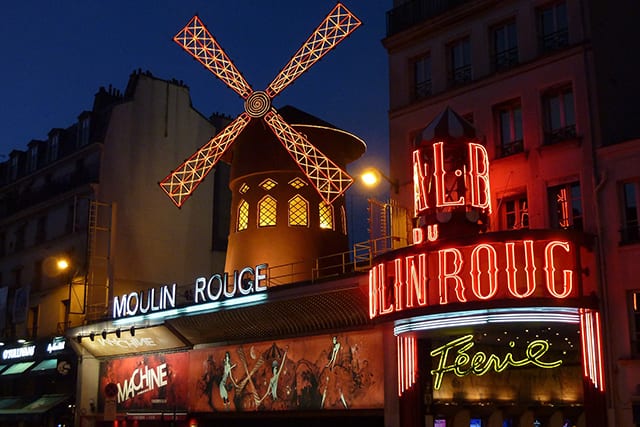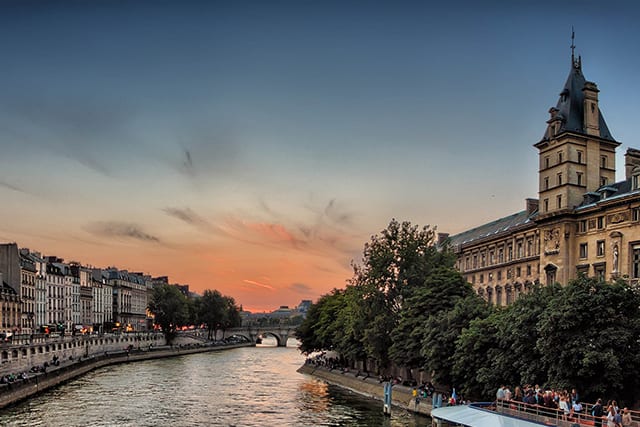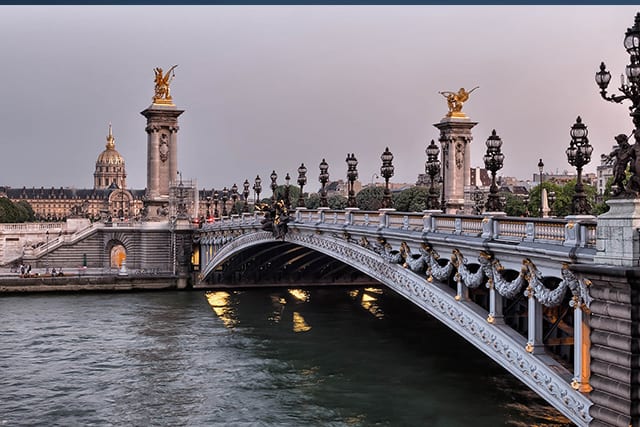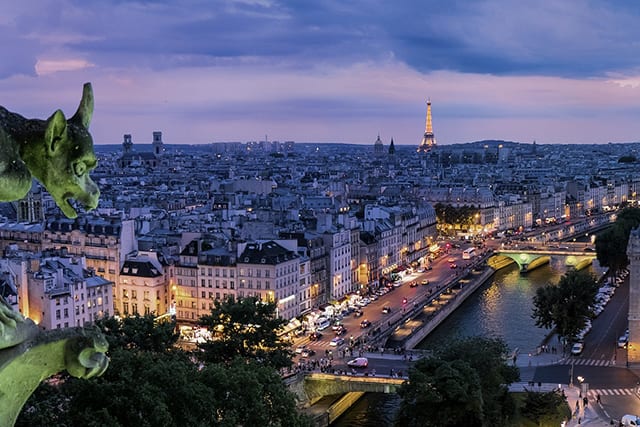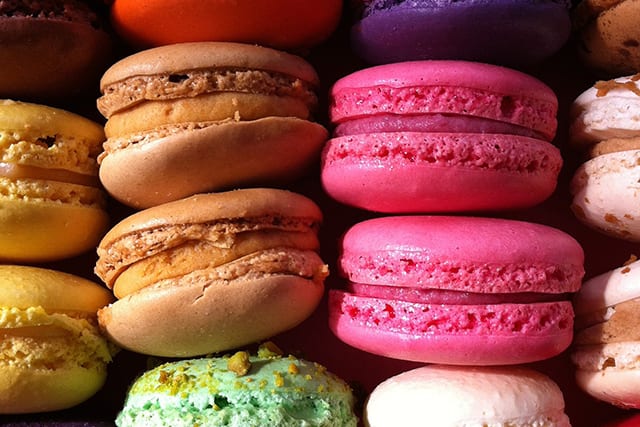 You want to discover Paris?
We offer all our skills and knowledge of France to make your tour a success !
Discover some of our other destinations