Brittany is one of those destinations where the longer you spend, the more there seems to be to discover. Its wild coastline, medieval towns, authentic villages and natural reserves make an excursion here well worth the detour off the beaten track.
This is a land of prehistoric mysticism, traditions and culinary wealth where locals celebrate pan-Celtic culture with numerous festivals of music and dance (fest-noz). Discover the charming towns of St-Malo, Pont-Aven, or Vannes, the standing stones of Carnac or the amazing parish closes, the peninsula of Crozon, the Morbihan Bay or even its numerous islands (Belle-Ile-en-Mer, Bréhat, …).
The informations you need about Brittany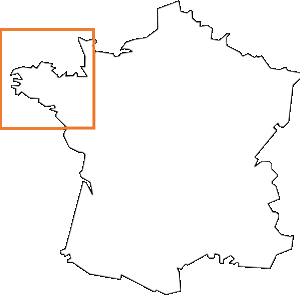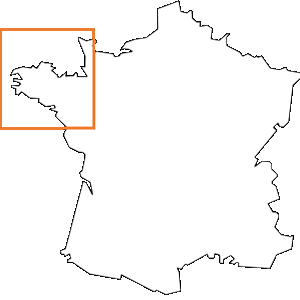 Location:
West of France
1h30 from Paris by train (Rennes station)
Access:
TGV Train station: Rennes, Saint-Malo, Vannes, Brest, Quimper,…
International airports: Paris CDG, Nantes
National airports: Rennes, Lorient, Brest, Dinard
Our customer's favorite tours
Carnac stones, Vannes & Morbihan bay
Saint Malo & The Mont Saint Michel
Pink granite coastline
Quimper, Concarneau & Pont Aven
Guérande, La Baule & salt marshes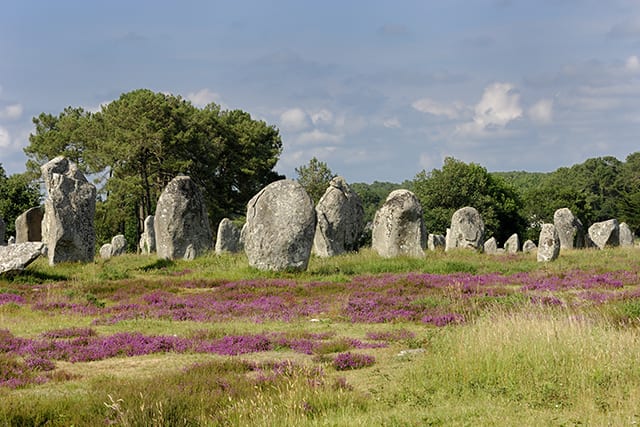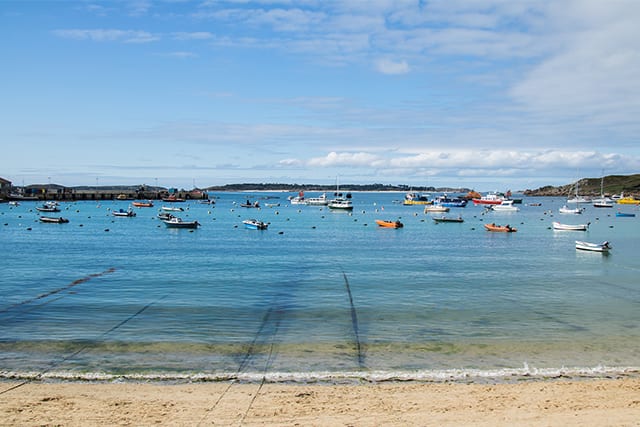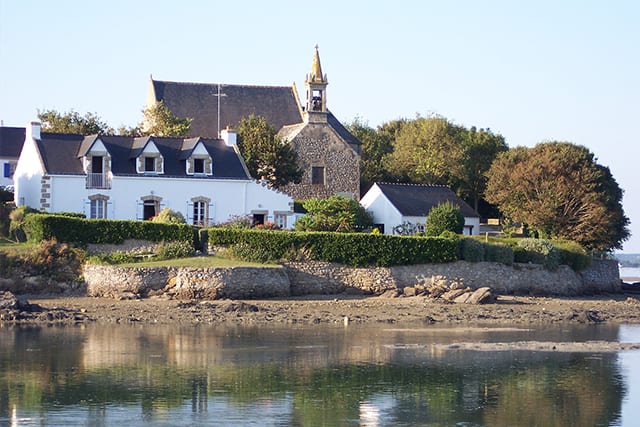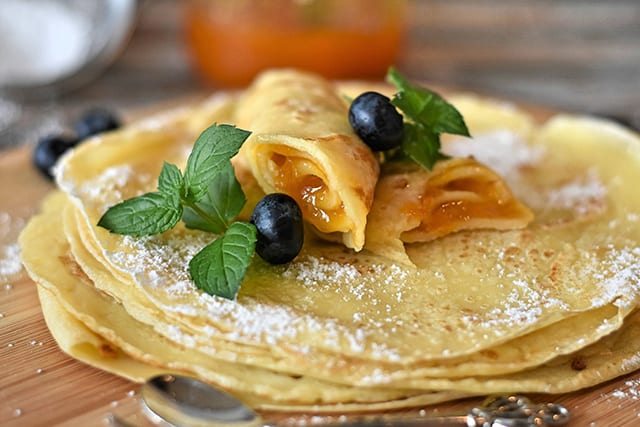 You want to discover Brittany?
We offer all our skills and knowledge of France to make your tour a success !
Discover some of our other destinations