All along the LOIRE VALLEY, listed as a UNESCO World Heritage site, the châteaux are a reminder of the history as the favorite region of the French Kings for centuries. From Nantes to Orleans, this monuments forming a collection of exceptional heritage which most famous are the castles of Chambord, Chenonceau and Amboise. Alongside them, there are also plenty of other treasures just waiting such as the troglodyte mansions or the world-famous Loire Valley's wines (Saumur, Chinon, Muscadet…). All this elements contribute to an amazing stay in the area!
The information you need about Loire Valley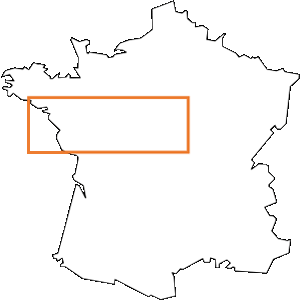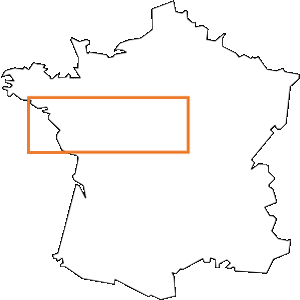 Location:
Heart of France
1h15 from Paris by train (Tours station)
2h30 hours from Paris by coach (motorway)
Access:
TGV Train station: Tours (Saint Pierre des Corps), Angers, Nantes
International airports : Paris CDG, Nantes, Bordeaux
Our customer's favorite tours
Amboise: on the footsteps of Leonardo da Vinci
Tours, Chenonceau castle, in the heart of the Touraine wineyards
Chambord, Blois & Orléans
Villandry gardens & Azay le Rideau
Fontevraud Abbey & the Cadre Noir national riding school at Saumur 
Nantes, Angers : the estuary of the Loire Valley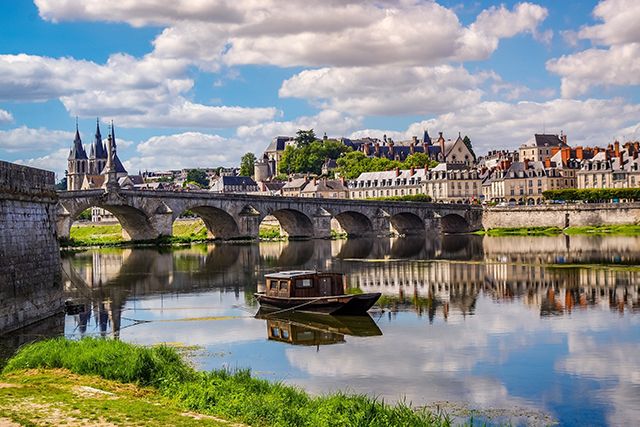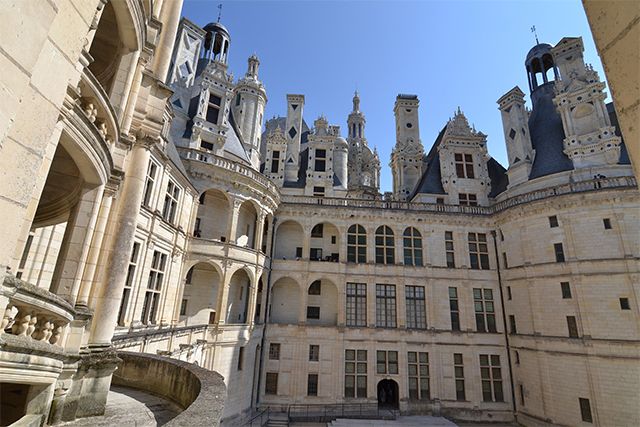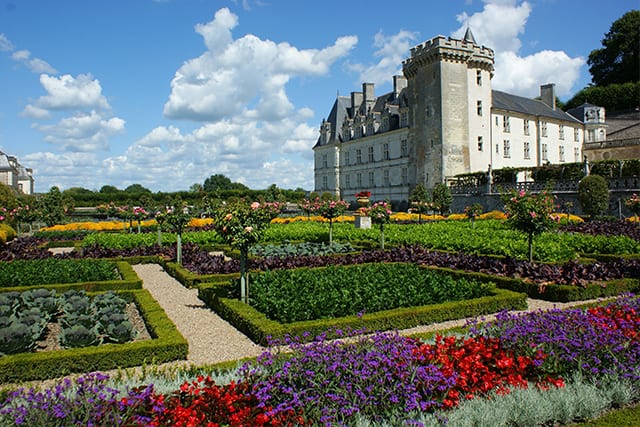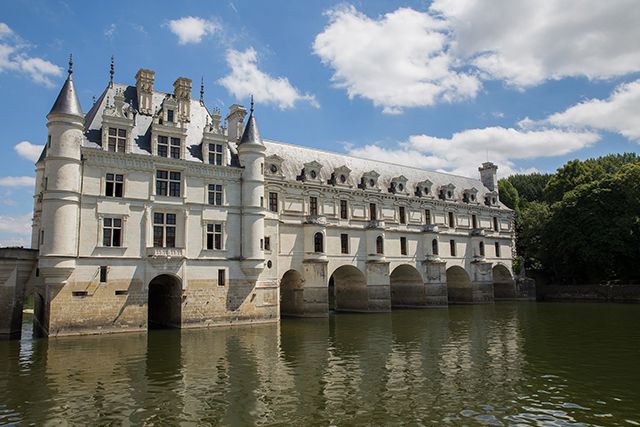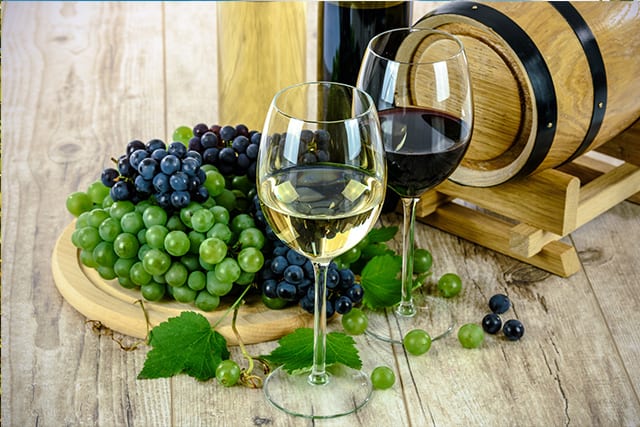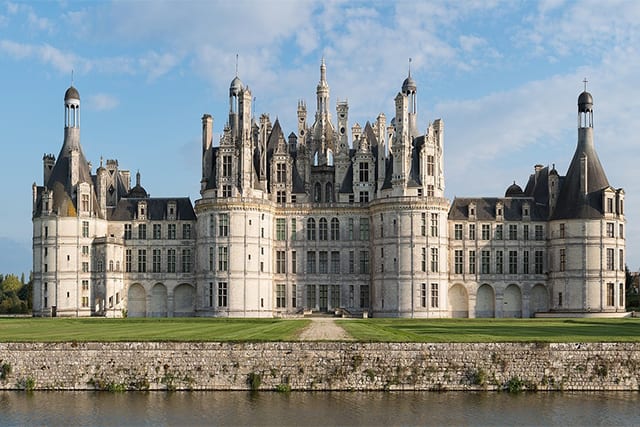 You want to discover Loire Valley?
We offer all our skills and knowledge of France to make your tour a success !
Discover some of our other destinations