Somme Bay &
Northern France
Listed as one of the most beautiful bays in the world, the Somme Bay is a stunning natural site where the light is ever-changing as well as the colors and has always been a source of inspiration for painters and writers. Discover the festive and welcoming reputation of Lille, the rich cultural heritage and his masterpiece the Louvre-Lens museum, taste the famous mussels-fries, beers and follow in the footsteps of his historic past of the WWI. The region is also known for having been the cradle of Gothic architecture (Amiens, Beauvais…).
The information you need about Somme Bay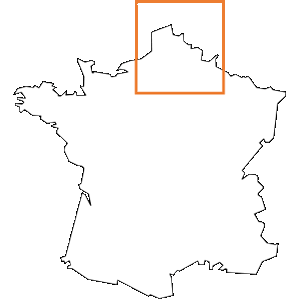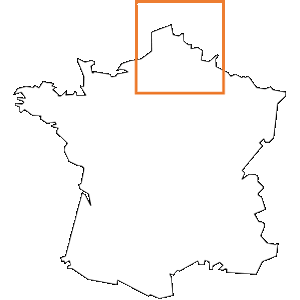 Location:
North of France
35 minutes from Brussels, 1 hour from Paris or 2h30 from London by train (Lille station)
3 hours from Paris by coach (motorway)
Access:
TGV Train station: Lille, Amiens
International airports : Paris CDG, Brussels
National airports: Lille
Our customer's favorite tours
WWI main sites (Saint Omer,  Peronne, Albert, ND de Lorette, Chemin des Dames …)
The Somme Estuary : between nature and architecture
Northern Giants : Lille, Arras, Calais, Boulogne
The gothic cathedrals : Amiens, Laon, Beauvais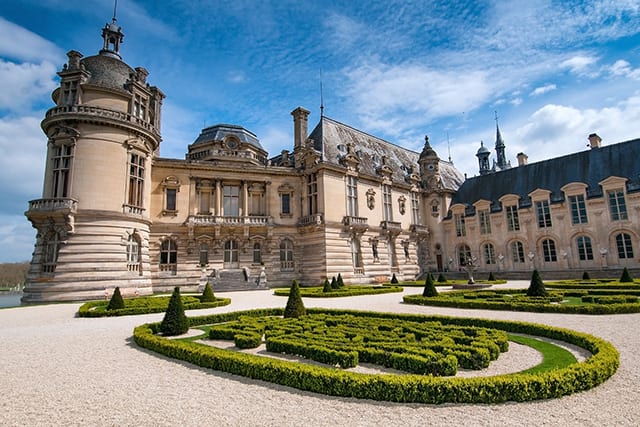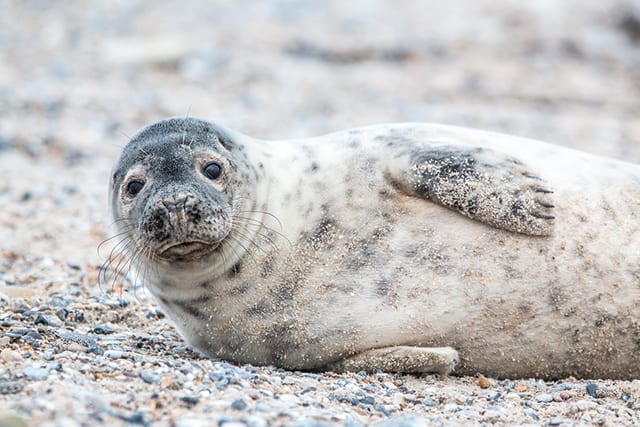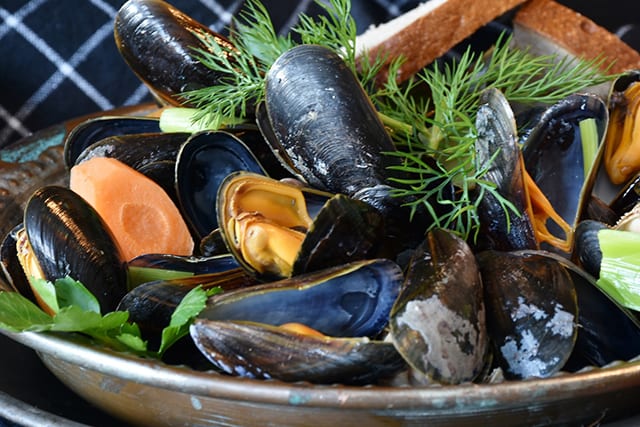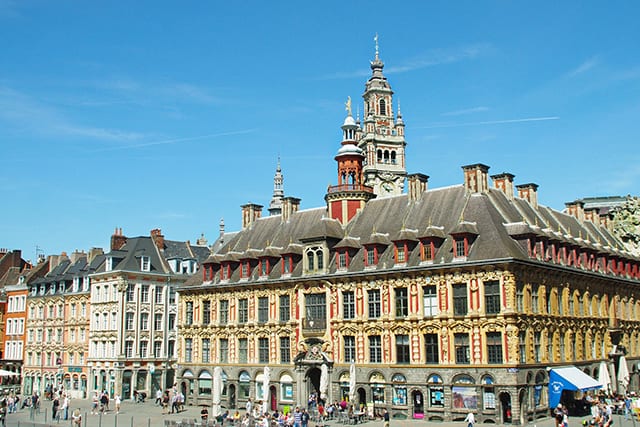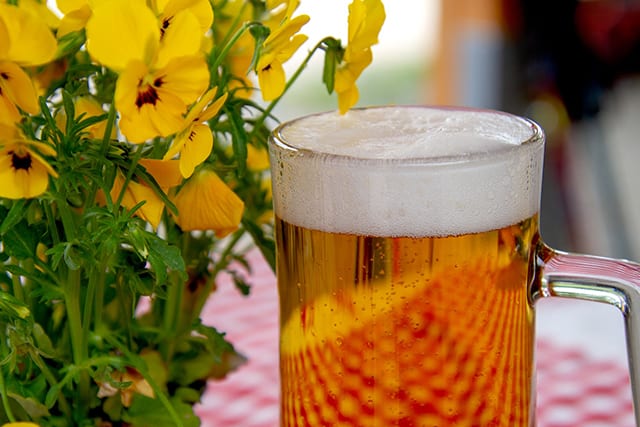 You want to discover Northern France?
We offer all our skills and knowledge of France to make your tour a success !
Discover some of our other destinations