Encompassing the summits of the Pyrenees, Occitania offers a mosaic of landscapes: Cirque de Gavarnie, Néouvielle Massif, Pic du Midi, valleys, vineyards and charming villages such as Conques or St-Bertrand-de-Comminges or even Lourdes, the most important pilgrimage site in France. Following the Canal du midi, linking the Mediterranean and the Atlantic, discover the medieval ruined castles, memories of the Cathar crusade or enjoy a gastronomic stop in inescapable cities like Toulouse, Carcassonne and Nîmes (cassoulet, aligot, Roquefort, …).  
The information you need about Occitania and Pyrenees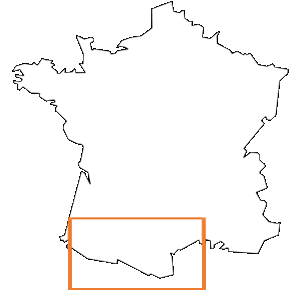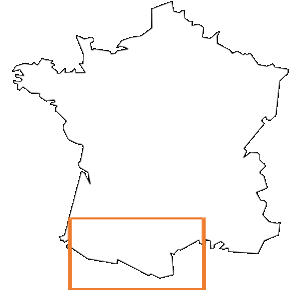 Location:
The Pyrenees National Park is a range of mountains in southwest Europe that forms a natural border between France and Spain
Access:
TGV Train station: Agen, Toulouse, Lourdes,  Perpignan, Montpellier 
International airports : Bilbao, Toulouse, Barcelona
National airports: Pau, Agen, Perpignan, Montpellier
Our customer's favorite tours
Lourdes pilgrimage & Pyrenees Natural park
Toulouse
The southern Aveyron highlights: Millau viaduc, Laguiole knifes,
The northern Aveyron & Rouergue : Figeac town of Champollion and writing, Conques, Rodez
Cathar country & castles : Foix, Carcassonne, Albi
The Côte vermeille: Collioure, Rivesaltes, Perpignan & Pic du Canigou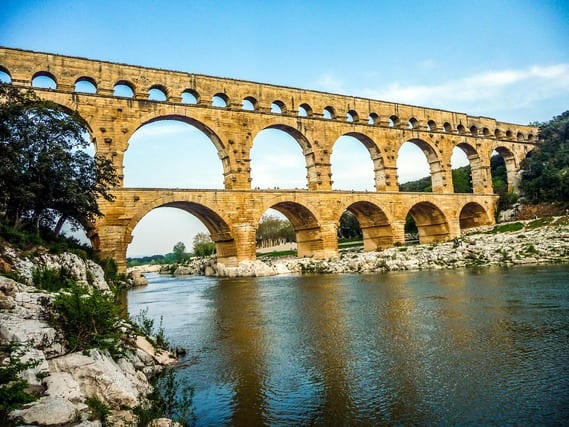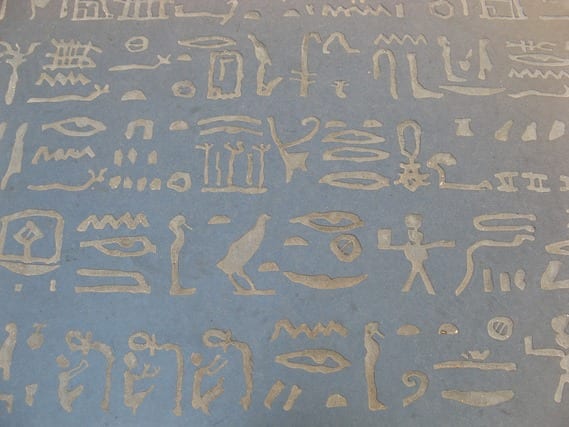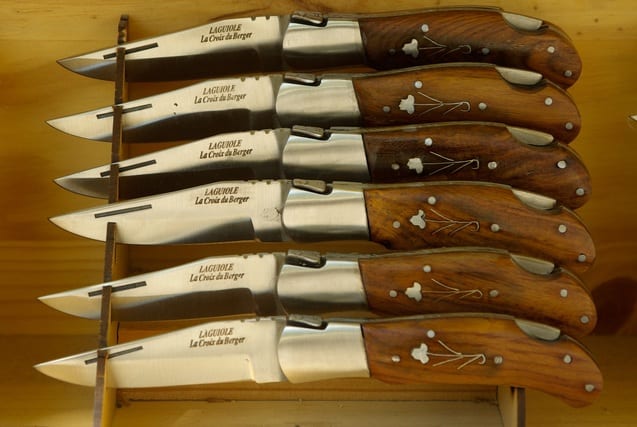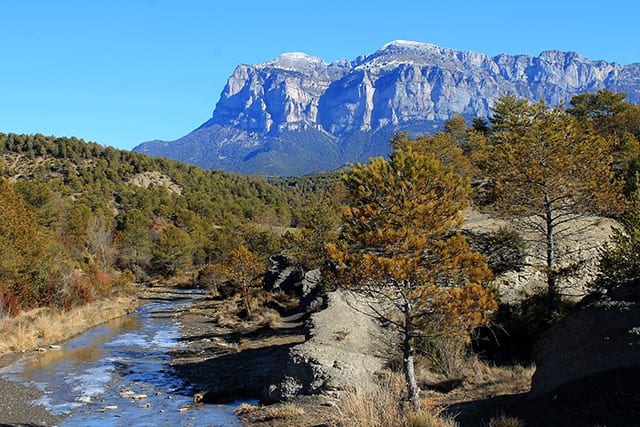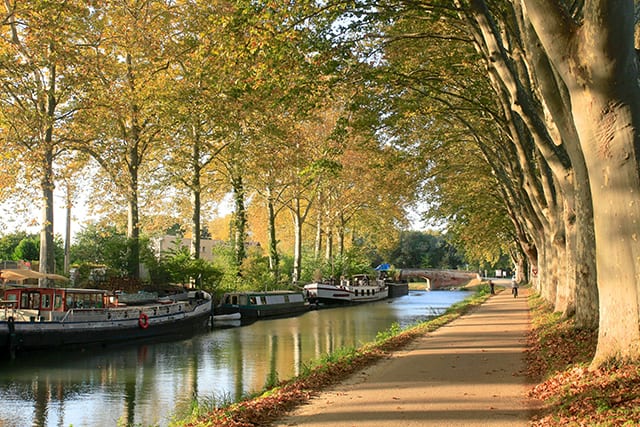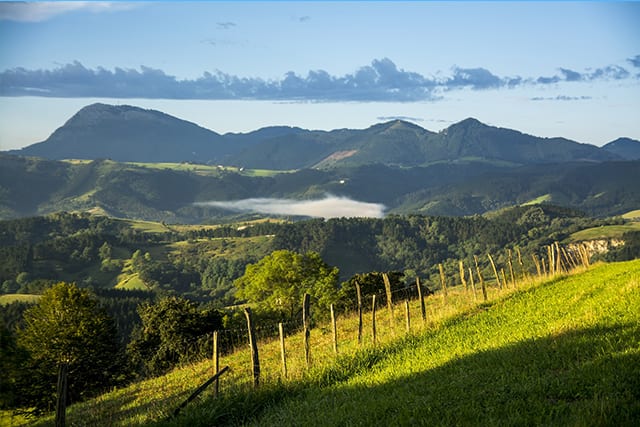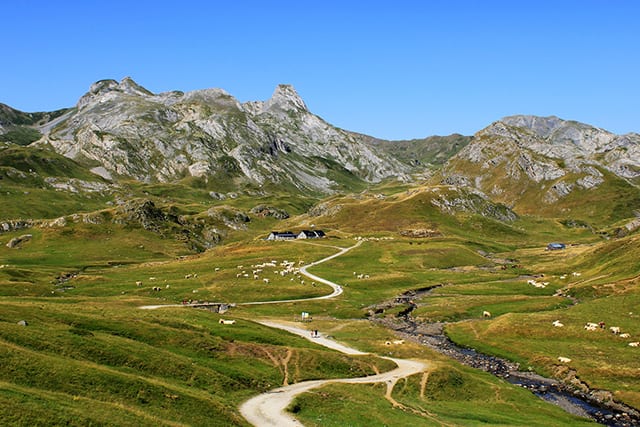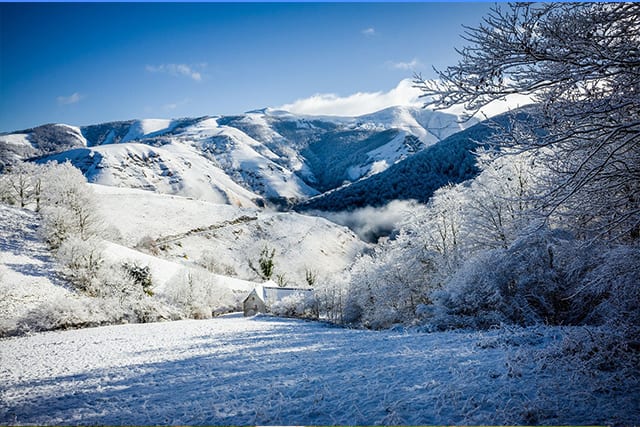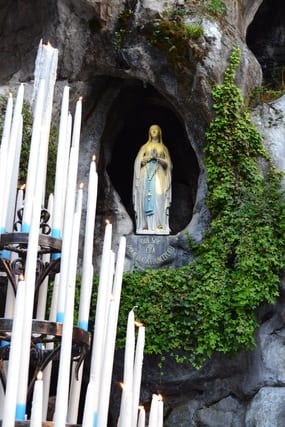 You want to discover Occitania and Pyrenees?
We offer all our skills and knowledge of France to make your tour a success !
Discover some of our other destinations